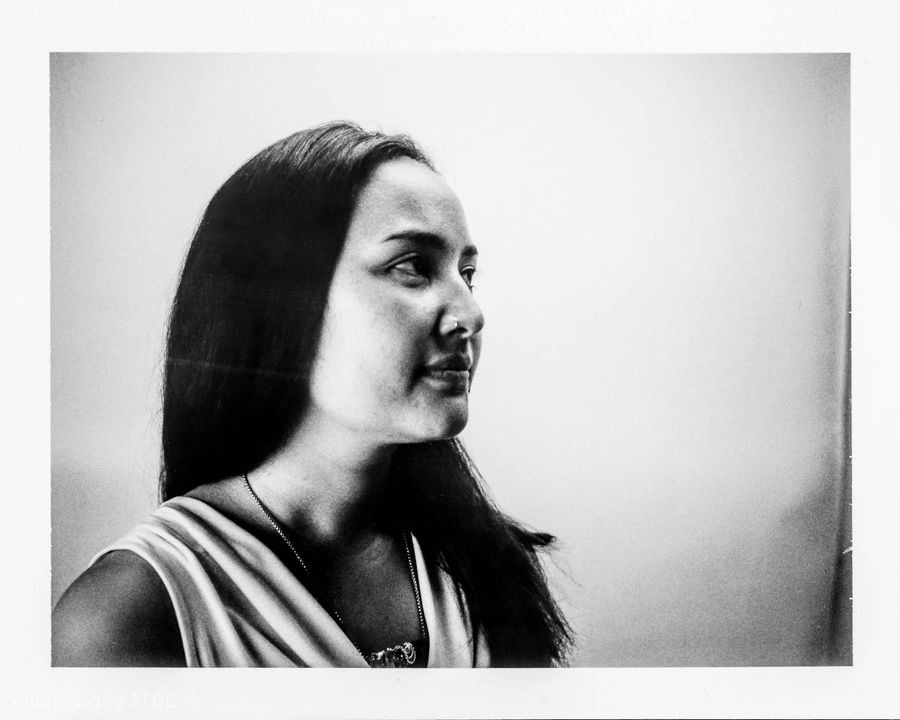 I am Kimberly Jauss and I am a Hawaii based photographer and photoshop ninja.
Originally from Southern California, I decided to say good-bye to the warm west coast after college and start a new adventure in New York City where I spent the better part of a decade splitting my time between working in the luxury fashion business and shooting non-profit and travel work .
When presented with an opportunity to relocate to the beautiful Island of Hawai'i, I said goodbye to the east coast and made my move back west to pursue a new refreshed direction with my art.